Irritable Bowel Syndrome – The Diet Behind the Bloat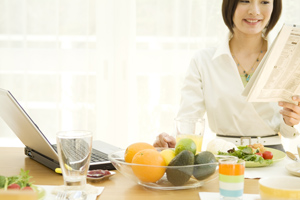 Irritable bowel syndrome can make everyday life challenging, especially when you're unsure what triggers your symptoms.
Emily Rubin, a registered dietitian from the department of Gastroenterology and Hepatology at Thomas Jefferson University Hospitals, will help you learn which foods can alleviate or worsen your symptoms, and ways you can manage and treat your irritable bowel syndrome.


There are no dates currently scheduled for this event. Please check back again soon.